We're pleased to offer the following services at Cudahy Veterinary Clinic
Vaccinations/Wellness Exams/Nail Trims

Flea & Tick Control
Dentistry
Spays/Neuters/Declaws
Limited Major Surgeries
Xray/Ultra-Sound/In-House Blood Testing/EKG/Tonometry
Diabetes Consultation
Allergy Testing/Treatments
Euthanasia
Fully Stocked Pharmacy
Our appointment book is computerized which allows us to efficiently make appointments for you and your pet. Our receptionists and team will attempt to accommodate all requests to the best of our ability.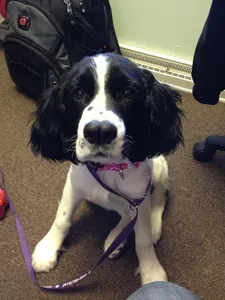 Types of Pets Seen
At Cudahy Veterinary Clinic, we can care for many types of pets:

*Call us for more information.
Cudahy Veterinary Clinic offers discounted services to military and public servants. Pre-approval is required to qualify for the military and public servant discounts, please call us for more information.